On September 28th, the second Carnival of Hujiang International Cultural Park was held at USST. Based on special centres, the carnival could show cultural enchantment of the international cultural park to all teachers and students.
Early at 11:00 am, students gathered on the site of the garden city. They got a visiting card at Nordic-Baltic Culture Center and then chose their own route to other culture centers where they could take part in various games.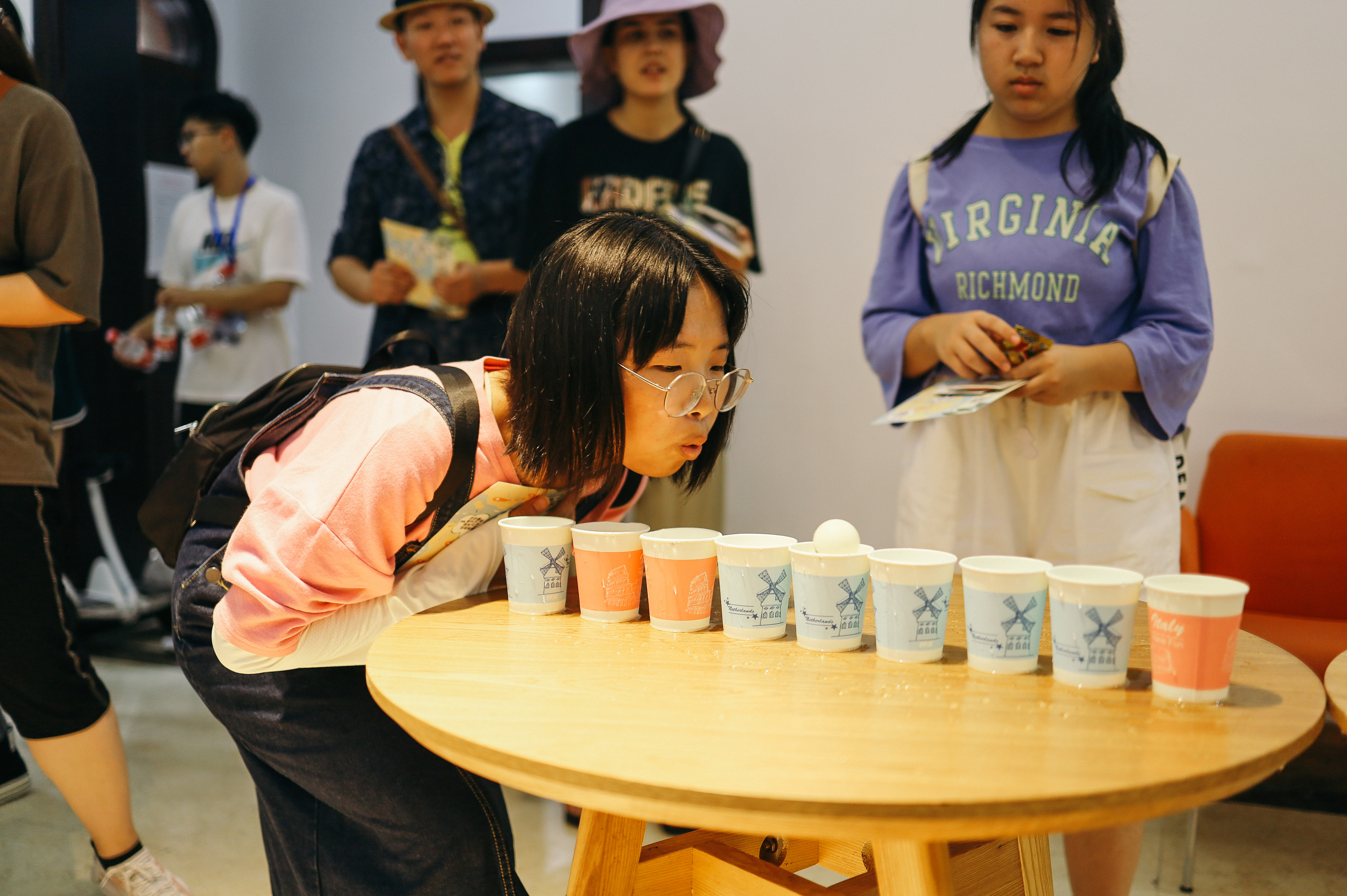 The carnival was jointly held by German Culture Centre, Japanese Culture Centre, British Culture Centre, American Culture Centre and Nordic-Baltic Culture Centre in the form of garden party. Teachers, and students, freshmen in particular, could systematically know about the history, principles, value and functional mechanism of Hujiang International Cultural Park, understand the specific situation as well as functions and features of various cultural centers. In the meanwhile, they could learn international rules and strengthen their intercultural communication competence.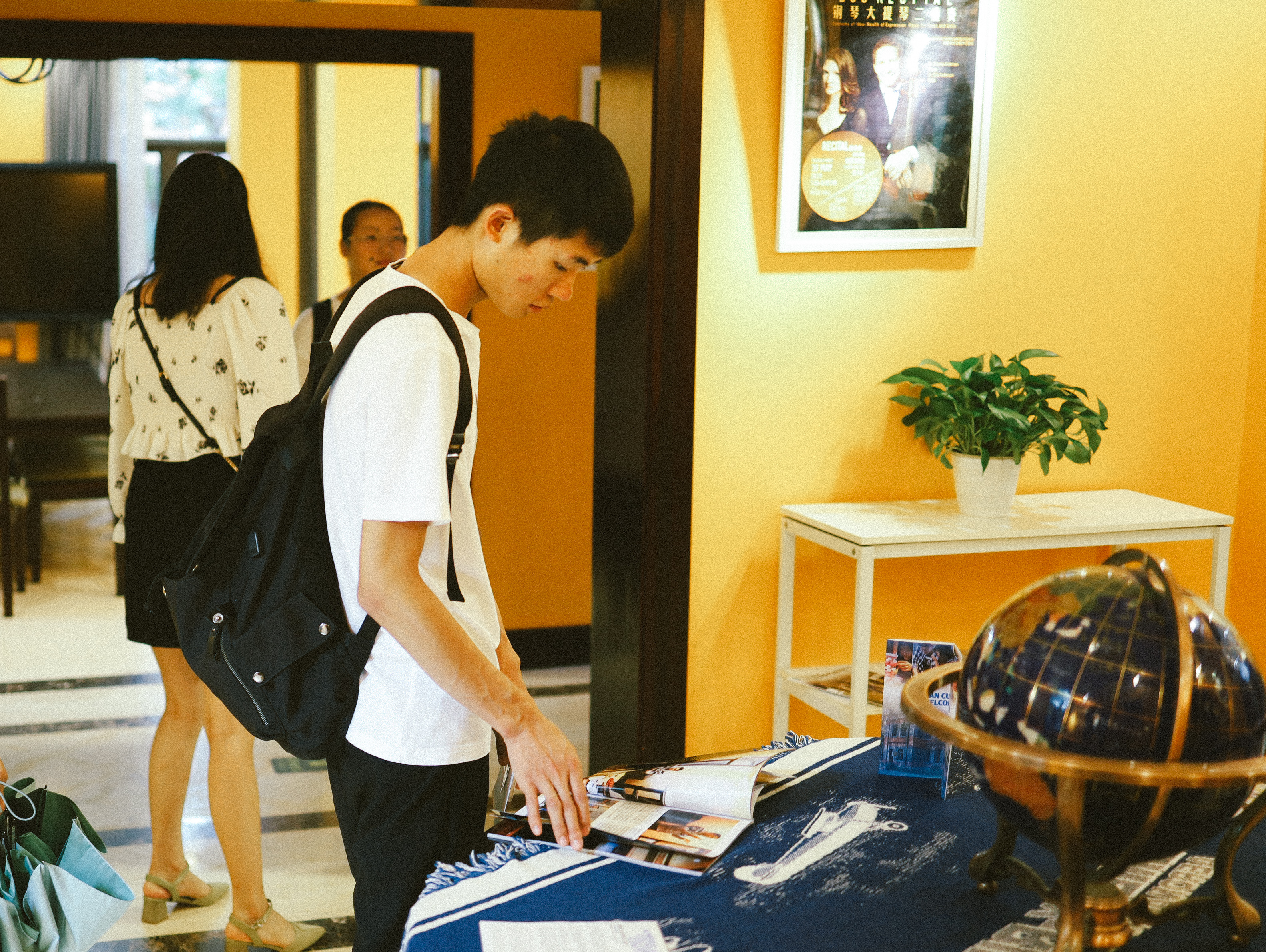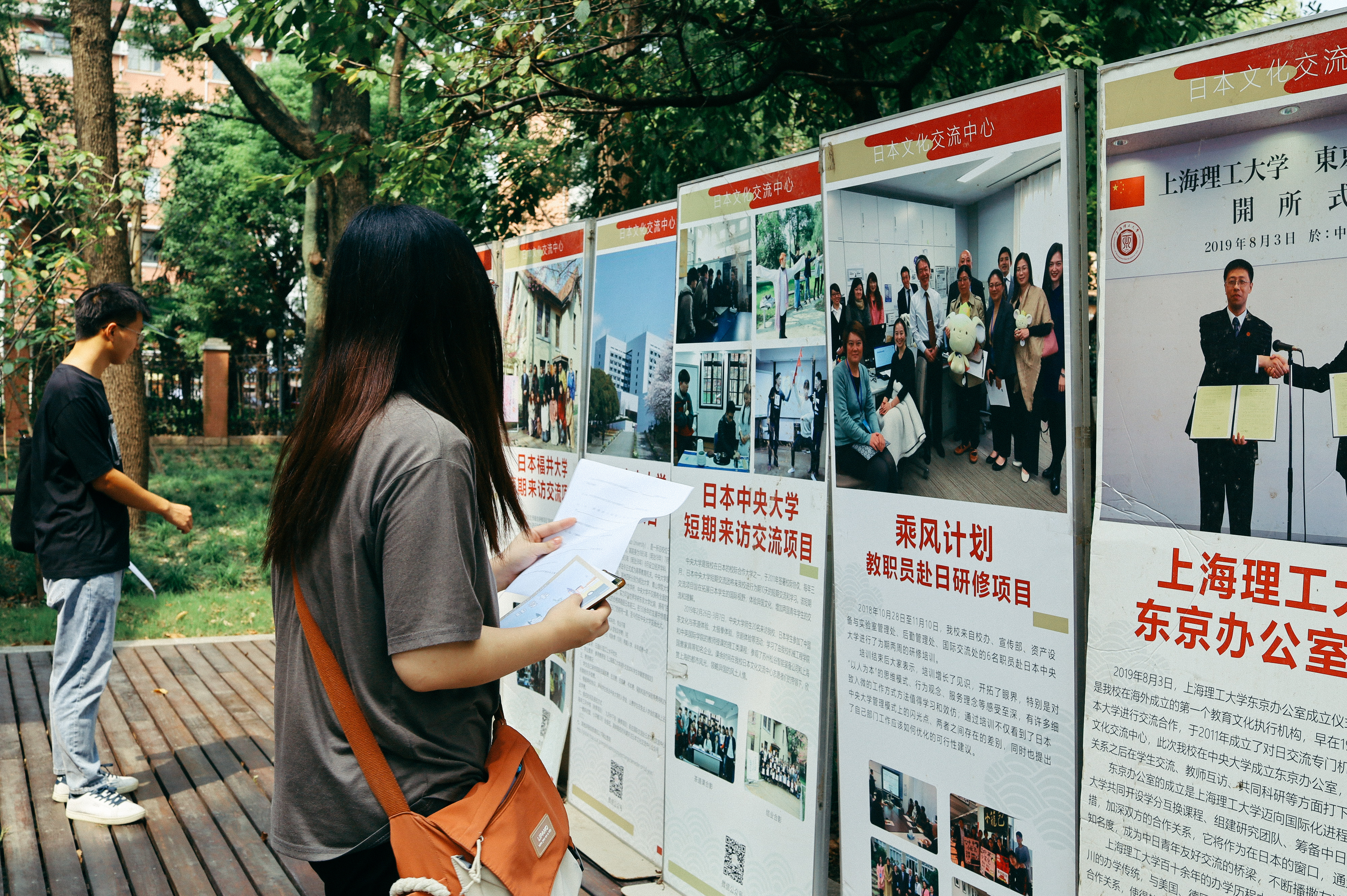 Hujiang International Cultural Park would regularly hold different kinds of activities and turn out those who have international vision, cross-cultural communication skills and a good knowledge of international rules.